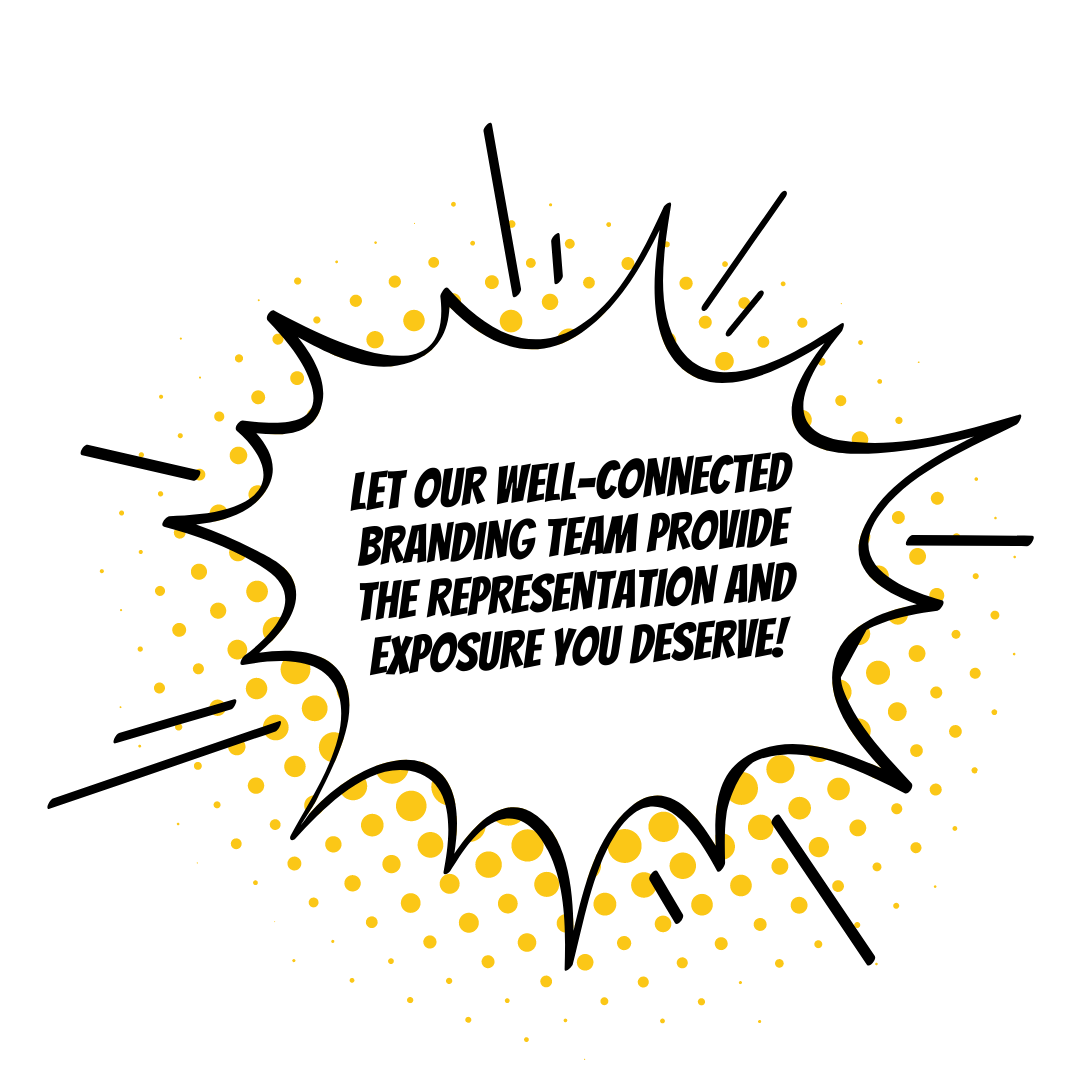 Let's Work!
Let's take your brand to the next level. Our team is ready to work! Our branding services include brand identification, social media upgrades, logos (new/revamp), photoshoots, video shoots, website building, flyers & motion flyers, print, banners, product packaging and more. So, let's work and help you get to a higher level of success. 
Our Services
ARE YOU READY TO REBRAND?
LET'S TAKE YOUR BRAND TO THE NEXT LEVEL TOGETHER!